About us:
Fashion is a passion and you are a shopping addict, or simply looking for "The" special outfit but you don't have the time or the desire to go to the shop:
"Welcome to Com'On Dress"
Just a little history: « Where did this idea come from? ». When I was a teenager, I never knew which outfit to choose for me. My tests were unfortunately not very successful: I often finished frustrated and disappointed with the results.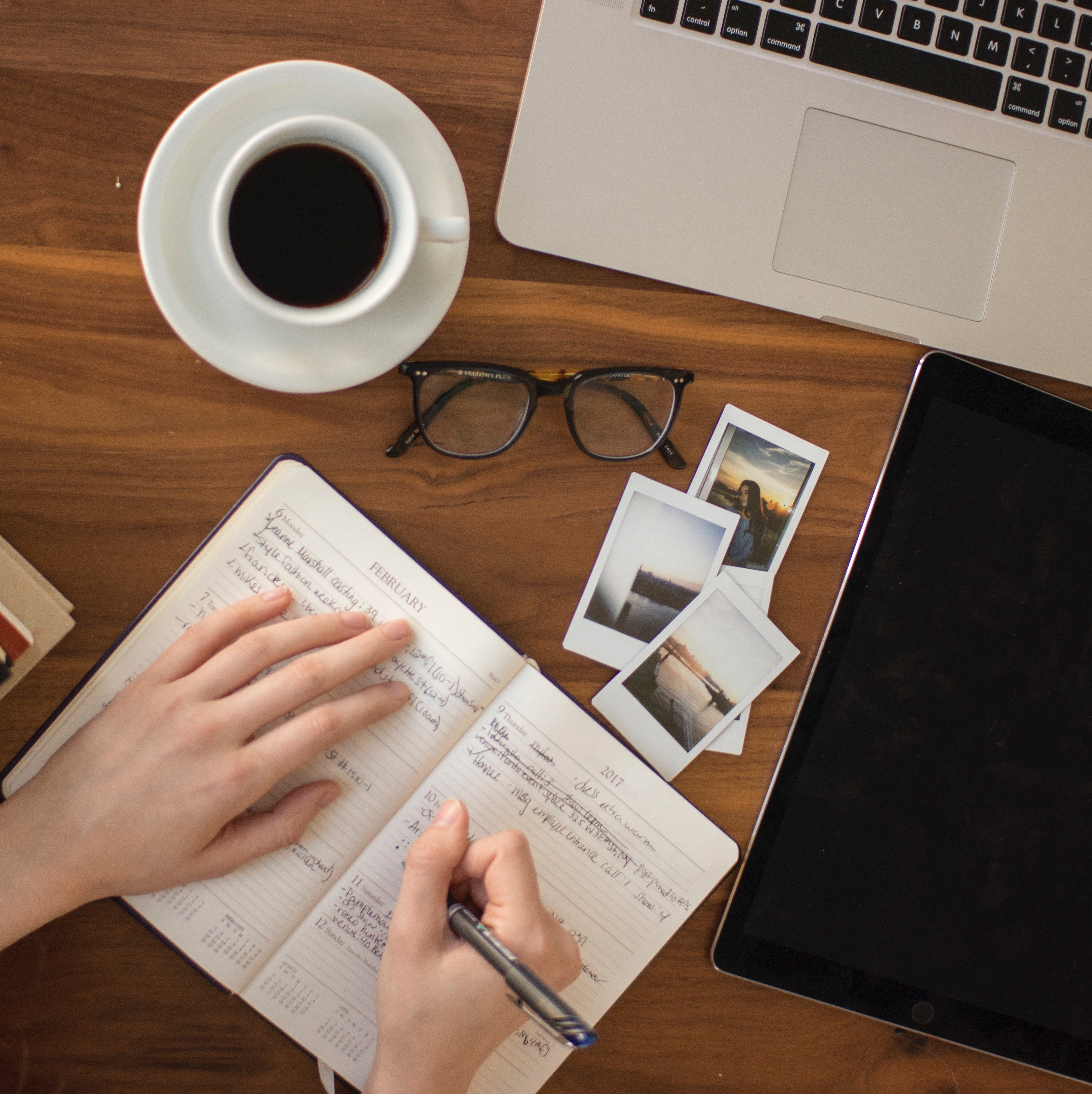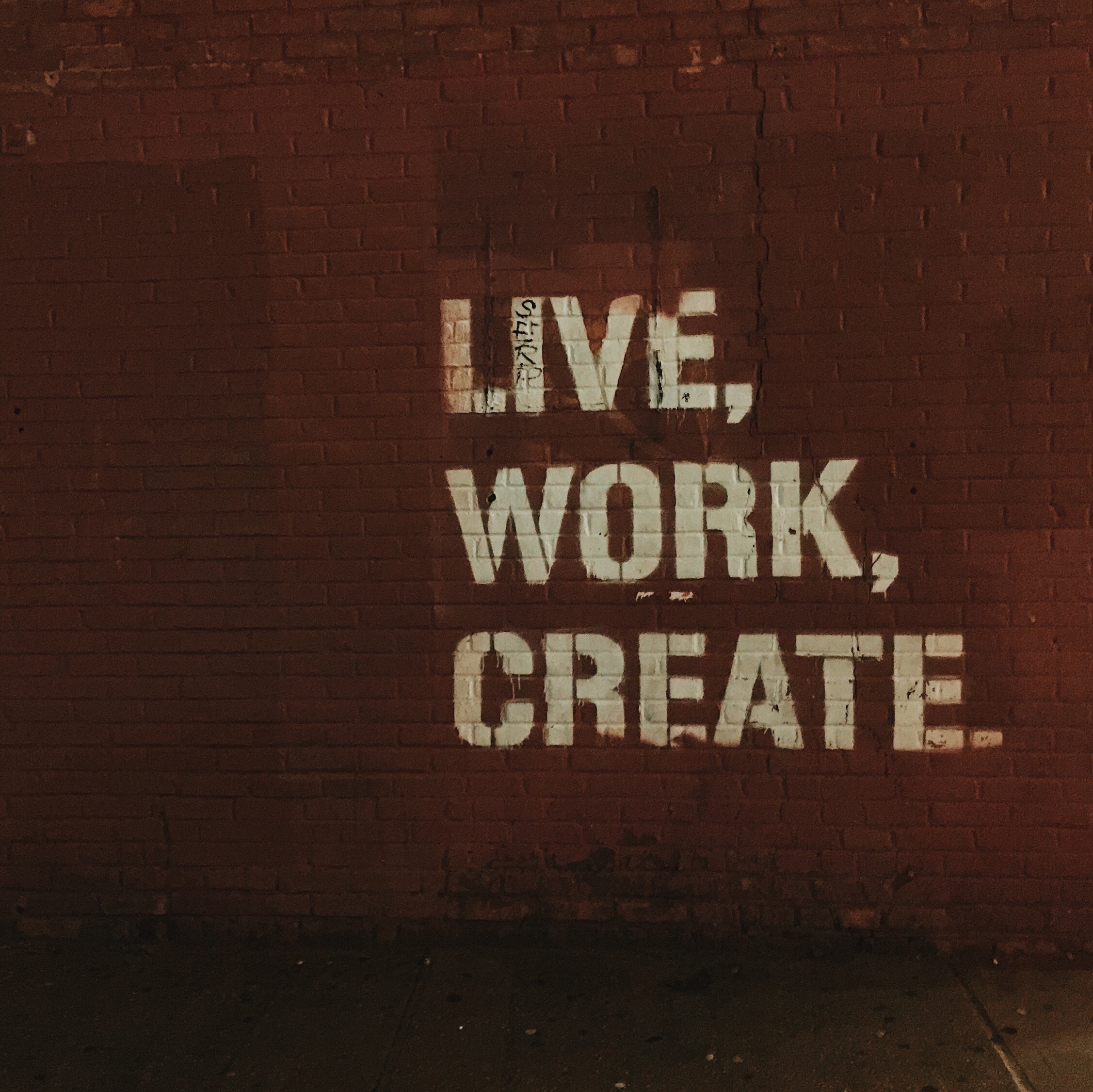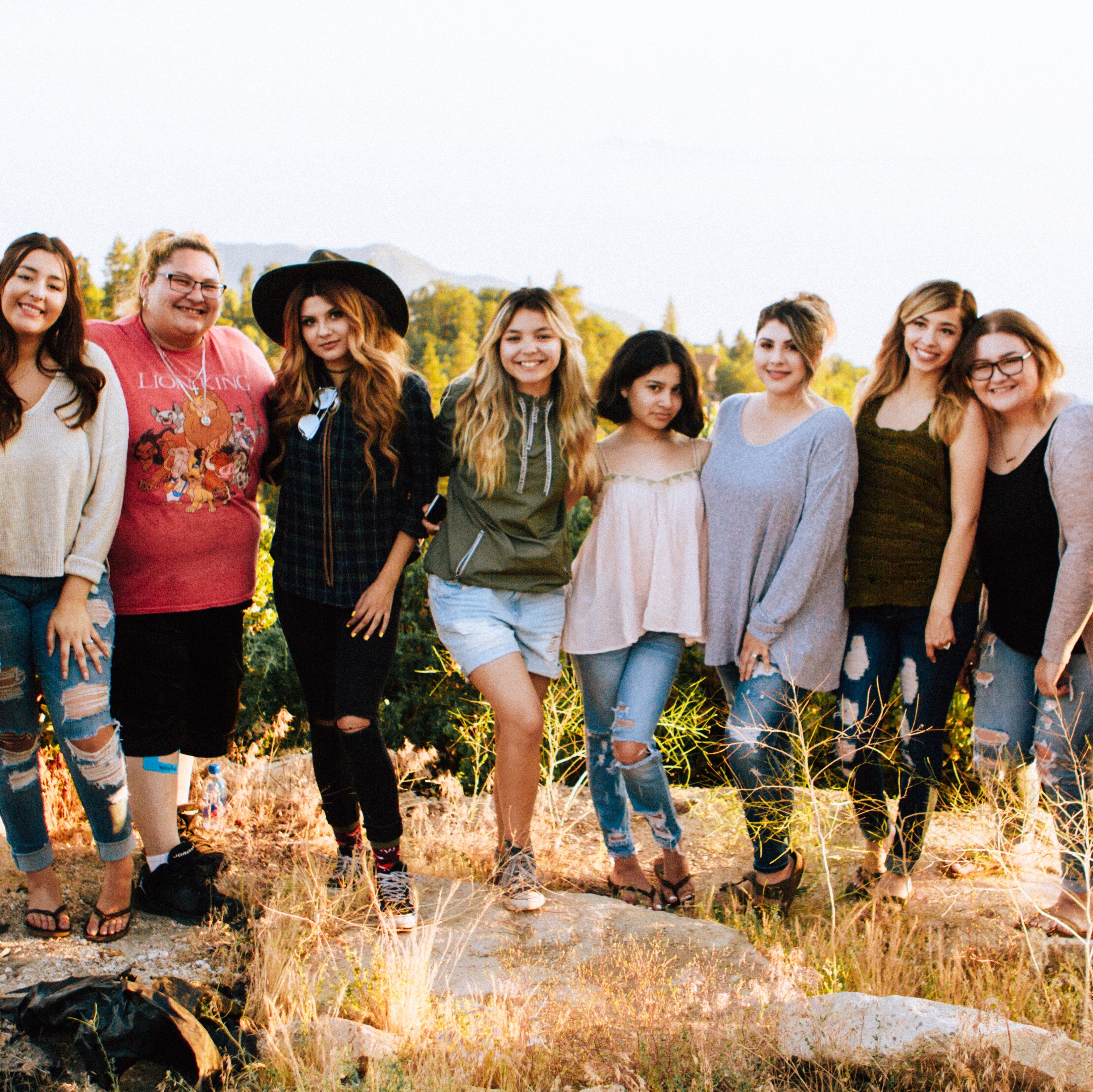 From there my idea was born a desire to be able to advise each woman according to her body type, step by step my idea made its way and after a while turned into reality:
At Com'On Dress beauty is above all a matter of self-confidence and what better to boost her than to feel enhanced in her clothes. We make a careful selection of designer brands with which we work as well as clothes that we choose according to your morphology. On our site you will have the choice between several outfit to facilitate your shopping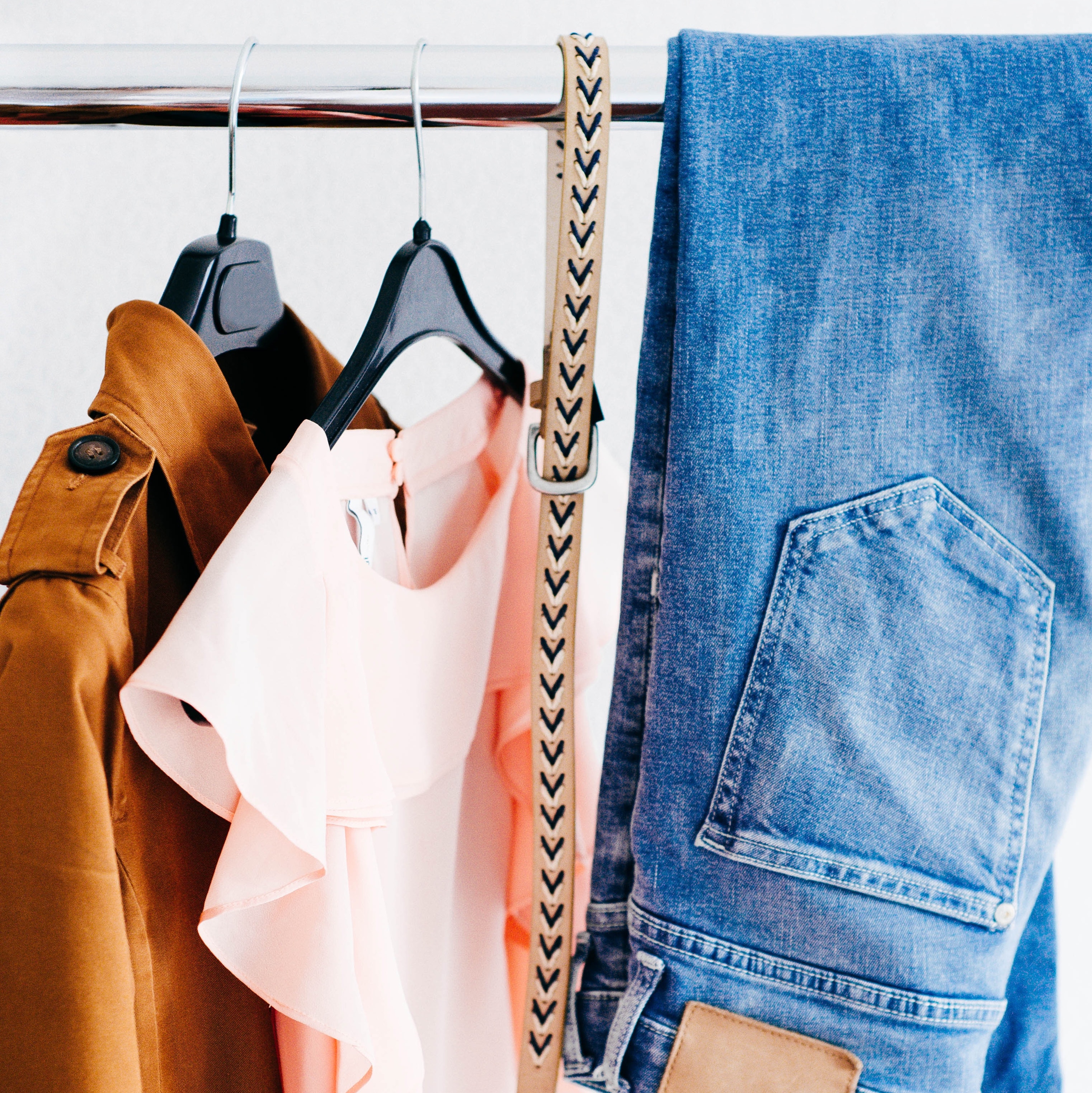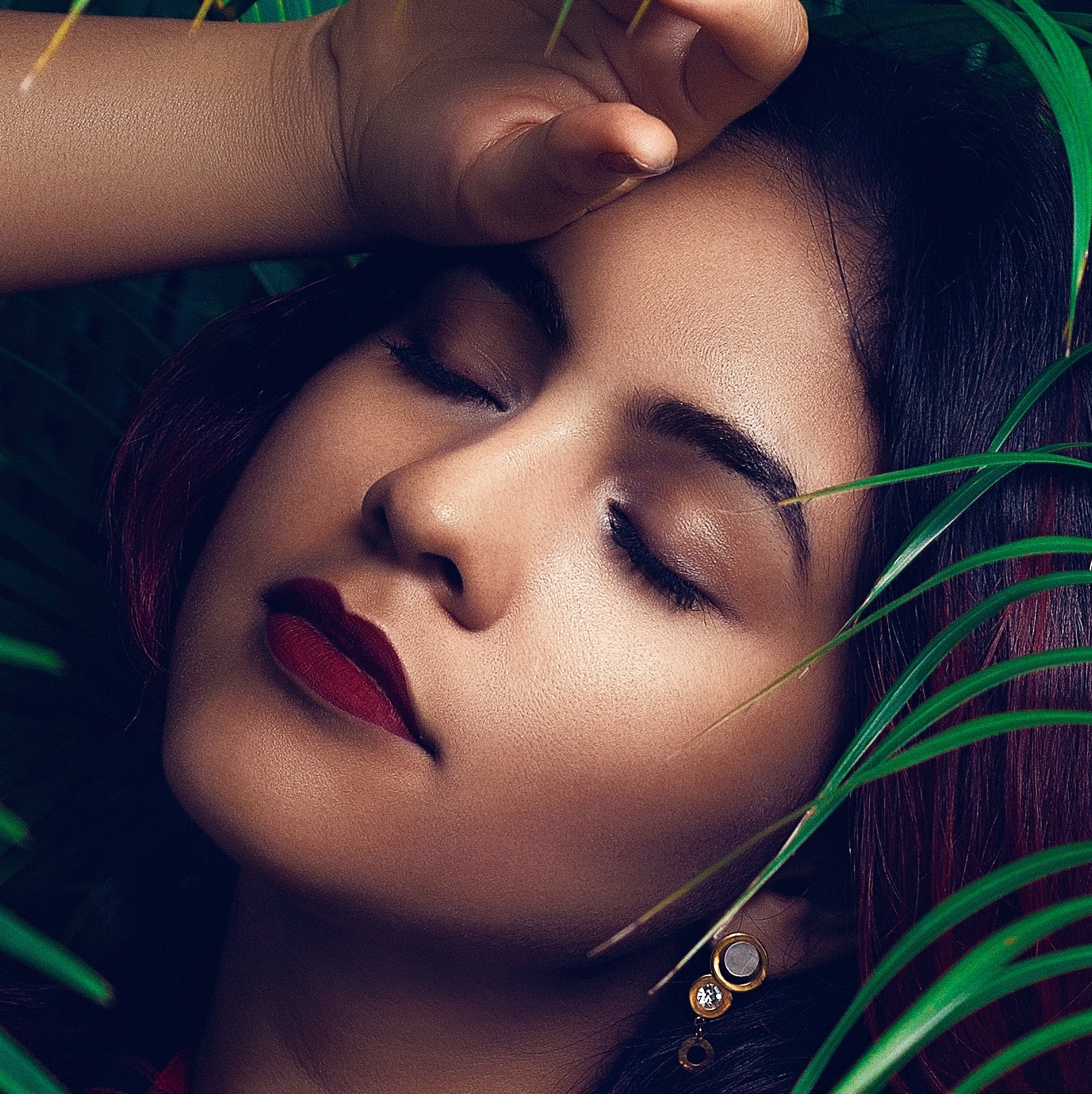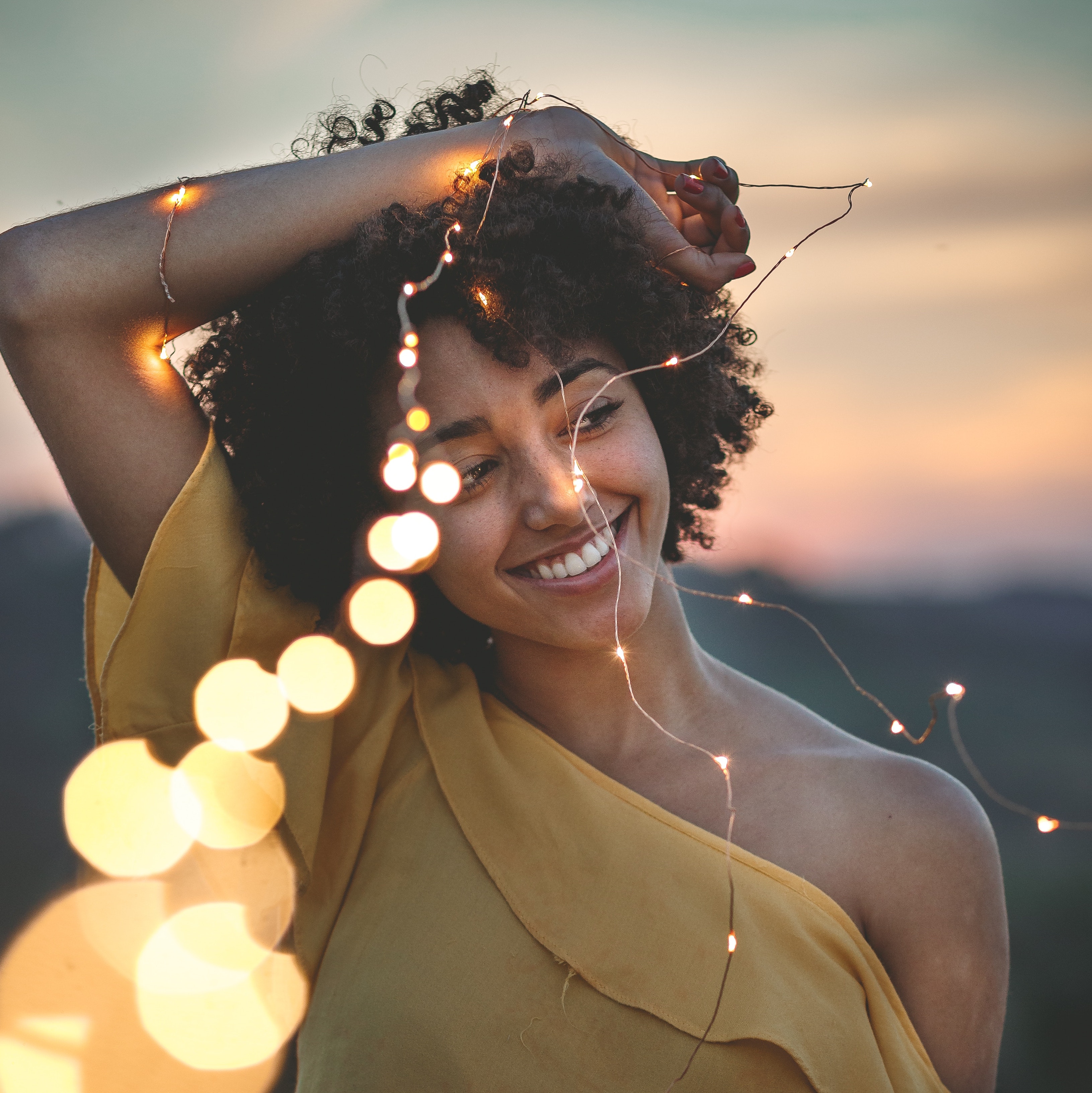 Share your favorite with our community.
Good shopping !
The Com'On Dress Team